News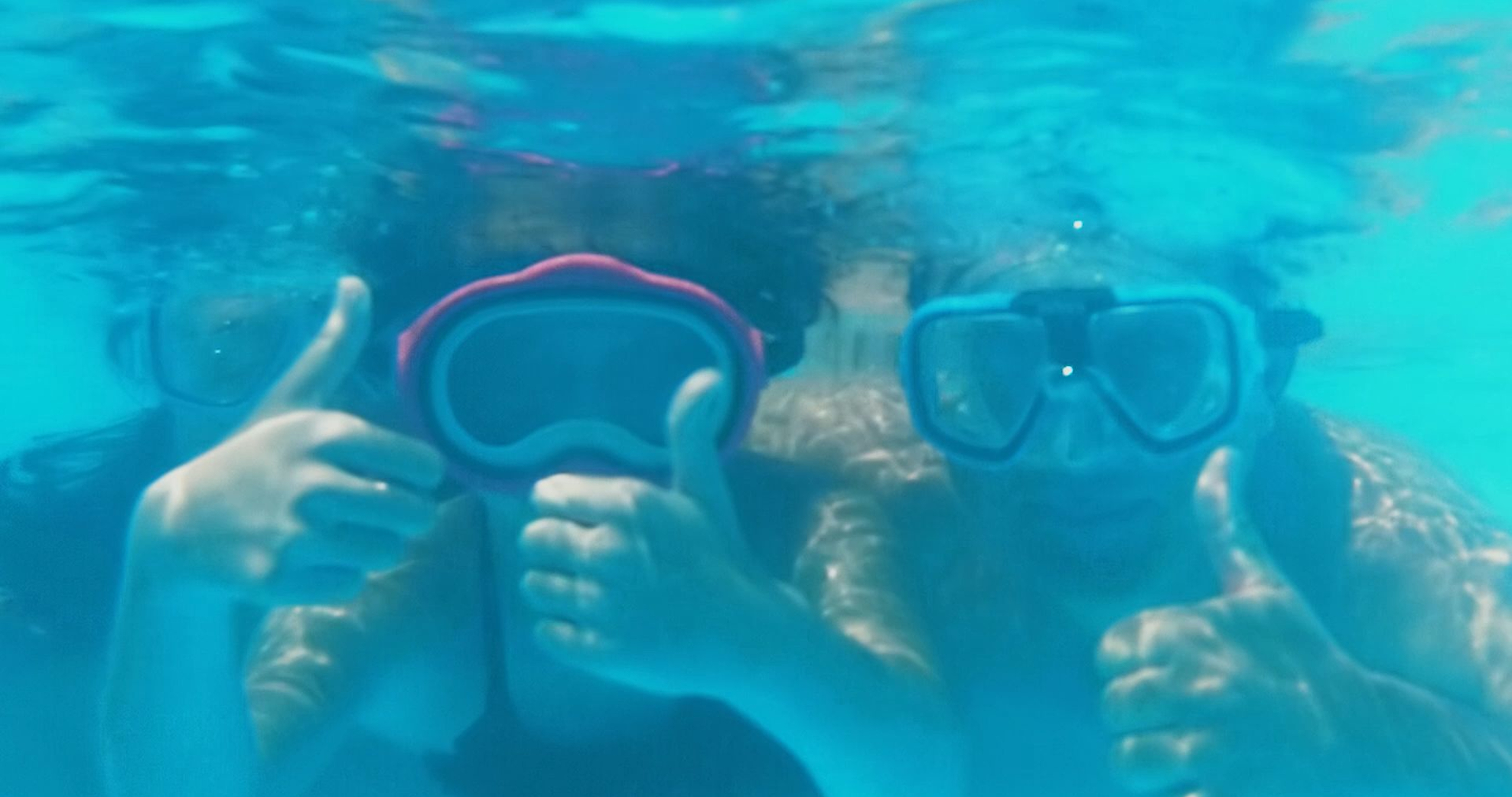 Frequently Asked Questions
Welcome to this animated video series that will answer the most Frequently Asked Questions about our wooden pools. We hope we have covered all the questions that you sent to us, in case we missed something and you want to find out - submit your question in the comments section, let us know and we will do our best to asnwer with another video.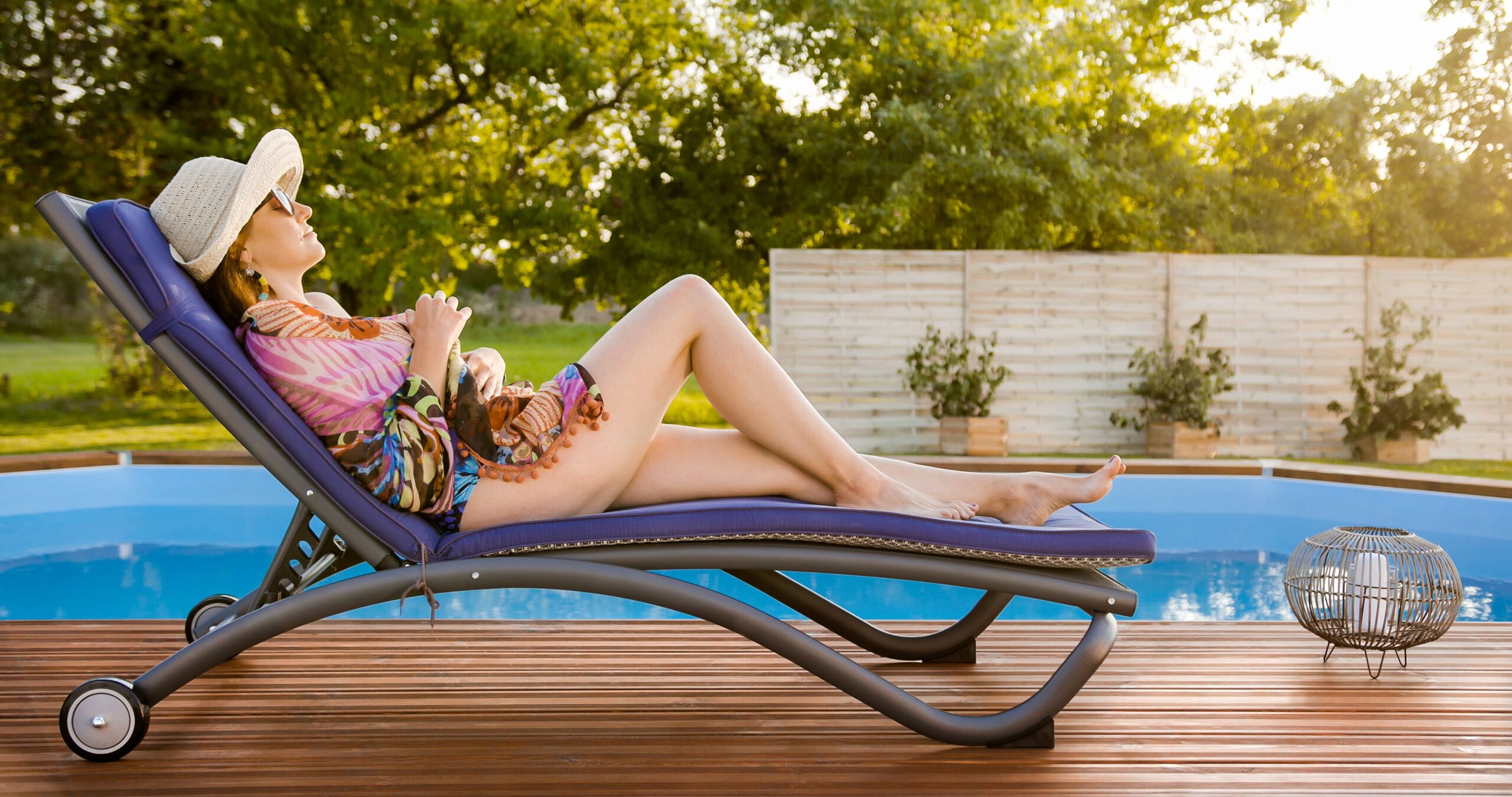 Video guide about wooden pools
Original video series in which we cover various topics related to wooden pools, chemicals to keep the water clean and we present various accessories that will be useful when using the pool. Enjoy!